Empathy • Integrity • Results
Psychological Forensic Associates
In all of our treatment programs, we believe in empathy for victims and offenders, integrity of the individual, and results based on assertiveness training, cognitive restructuring, and restoration of self-esteem.
Forensic Psychology Research
Sex Offender Evaluation and Treatment

Individual Therapy
Group Therapy
Family Therapy

Internet and Pornography Addiction Intervention
Sexual Abuse Allegation Assessment
Childhood/Adolescence Behavioral Development
Child Custody/Visitation Assessment
Family Counseling
Expert Depositions and Testimony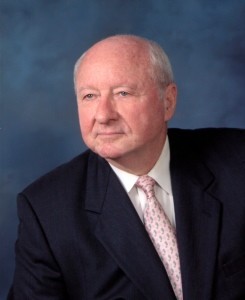 Dr. Stark has been in the private practice of Psychology since 1970. He is a Fellow and past President of the Georgia Psychological Association. Dr. Stark specializes in Forensic Psychology, including competency issues, child custody and visitation issues, abuse and neglect, and sexual offender evaluation and treatment. As an expert witness, he has been qualified in 29 Georgia Judicial Circuits, 25 Georgia Juvenile Courts, and in the States of Alabama, Louisiana, Mississippi, Tennessee, and Utah. He is a member of the American Psychological Association, Association for the Treatment of Sexual Offenders and the Professional Academy of Custody Evaluators.
Cherry Spencer-Stark, MN, RN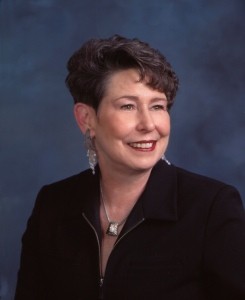 Cherry Spencer-Stark is a Forensic Nurse Consultant with a background in Psychiatric Nursing. She assists attorneys with case presentation, trial preparation and jury selection. Mrs. Spencer-Stark is an individual and group therapist in in the Sexual Offender Program. She is a member and past officer of the Georgia Nurses' Association.
Marietta, GA
2470 Windy Hill Rd
Marietta, GA 30067
Ellijay, GA
64 Sailors Drive
Ellijay, GA 30540
Dalton, GA
314 South Hamilton Street
Dalton, GA 30720
Telephone:
844.541.9988
Mail:
2470 Windy Hill Rd
Marietta, GA 30068